Testimonials
Feedback from our successful students
Navleen Kaur Bajwa
SBI PO
I found the teachers at Bulls Eye very knowledgeable. I never hesitated in asking them any doubt, and they guided me throughout my banking exam prep.

I learnt all the concepts from the amazing video lectures provided by Bulls Eye on GK, Quant, Verbal & Reasoning. Felt just like an actual classroom. Thank you.
I took mock tests in Bulls Eye Computer Labs and they are just like the actual exam, which helped me take the actual test with 100% confidence.
I loved the textbooks of Bulls Eye. They are so elaborate and easy to understand and most importantly they cover all the topics of the test, even Computer Knowledge.
Divyanshu
SSC-CGL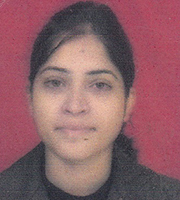 Divya Wadhwa
SSC-CGL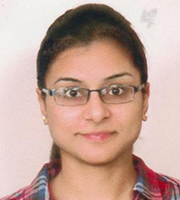 Poojan Verma
SSC-CGL
Aditya Jamwal
ED Bank PO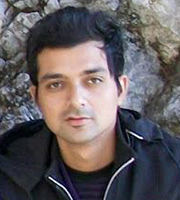 Aditya Narula
UCO Bank PO
Amit
IBPS CWE PO
Amit Kumar
IBPS RRB PO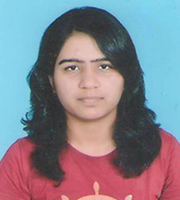 Anita Bidhan
IBPS PO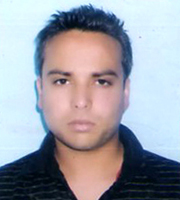 Ankush
IBPS CWE PO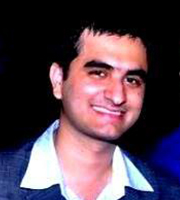 Anuj-Sachdeva
Punjab & Sind Bank PO
Arvind Kaur
RRB IBPS PO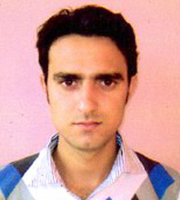 Ashwani
IBPS CWE PO
Damini
IBPS CWE PO
Deepshika
IBPS CWE PO
Dharminder
IBPS PO
Dhiraj Gupta
RBI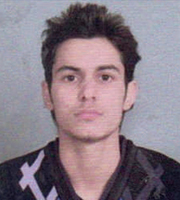 Gaurav Bansal
IBPS RRB-PO
Harmandeep
IBPS CWE PO
Harsh
IBPS CWE PO
Ishita Goel
Canara Bank PO
Jaspreet Singh
Specialist Officer Punjab & Sind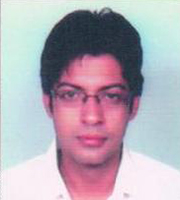 Jitin Kumar
PNB PO
Kanika
IBPS CWE PO
Kirti
IBPS PO
Komal Sharma
Vijaya Bank PO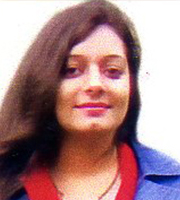 Kritika
IBPS CWE PO
Lalit Saini
Indian Bank PO
Mamta Sharma
RRB IBPS PO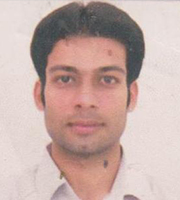 Manish
Madaan Bank of Maharashtra PO
Manvi
IBPS CWE PO
Mona
IBPS CWE PO
Namneet
IBPS CWE PO
Neeru
Dena Bank PO
Pankaj
IBPS CWE PO
Pooja Chaudhary
IBPS RRB PO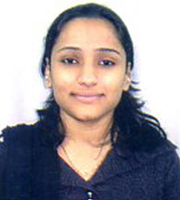 Pooja
IBPS CWE PO
Priyanka
IBPS CWE PO
Pulky Rukhaya
Federal Bank PO
Rachit Sablok
RRB IBPS PO
Rahul
IBPS PO
Raman Paul
SBI PO
Richa Singh
Canara Bank PO
Rohit
IBPS CWE PO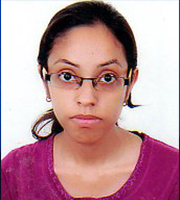 Roopali
IBPS CWE PO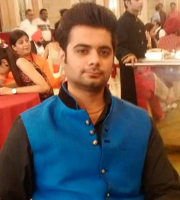 Sahil Kapoor
Oriental Bank PO
Sahila Sanson
PNB PO
Sahil Sareern
Syndicate Bank PO
Samrity
IBPS PO
Sanjay
IBPS PO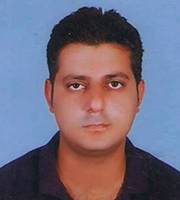 Saurabh
IBPS PO
Savneet Virk
RRB IBPS PO
Shagun
IBPS CWE PO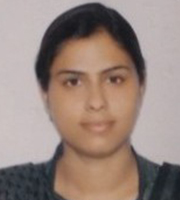 Shaifu
ED Bank PO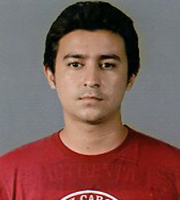 Sharang
IBPS CWE PO
Sheetal
Indian Bank PO
Surbhi Sharma
UCO Bank PO
Vidhu Chauhan
RRB PO
Vikas Sharma
PNB PO
Vivek Gupta
BOI PO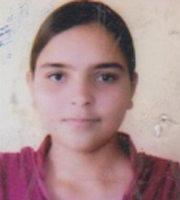 Anju Rani
UBI Clerk
Arun
SBI Clerical Prelim
Dharminder
RRB Assitant
Dushyant
SBI Clerical Prelim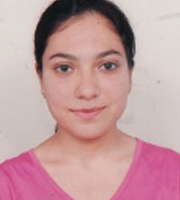 Geeta Mehra
PNB Clerical
Gurmeet Kaur
SBI Clerical
Gurpreet Singh
RRB Assistant
Kanika Ahuja
BOB Clerk
Lovkesh Gupta
UBI Clerk
Navneet
SBI Clerical Prelim
Nikhil Goindhi
Syndicate Bank Clerk
Poojan Verma
PNB Clerk
Pooja Rani
UBI Clerk
Preeti
SBI Clerical Prelim
Priyanka Baloo
PNB Clerical
Priyanka Dhir
RRB
Rupesh
SBI Clerical Prelim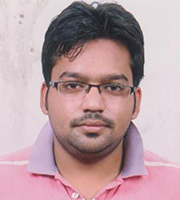 Shagun Gupta
United Bank of India Clerk
Shaifali Kohli
Harayana Gramin Bank
Shalini Dharwan
BOB Clerical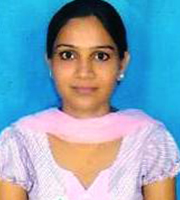 Sheetal
PO RRB
Sitender
PNB Clerk
Sorabh Kamboj
SBI Clerk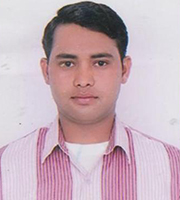 Sukhdev
PNB Clerk